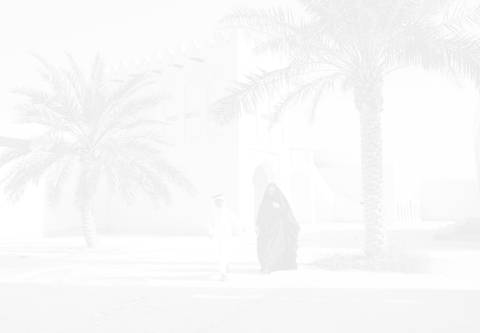 What does Qatar have to offer?
Explore Qatar the way you like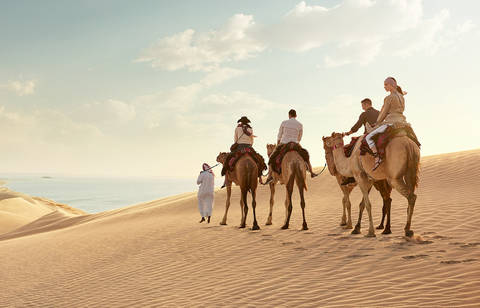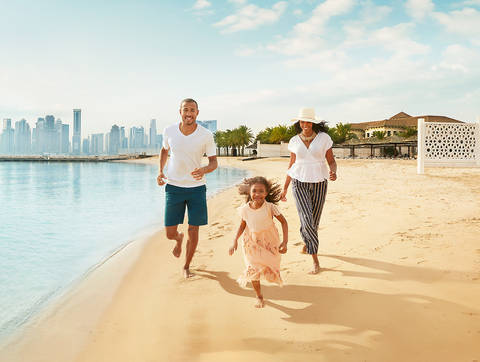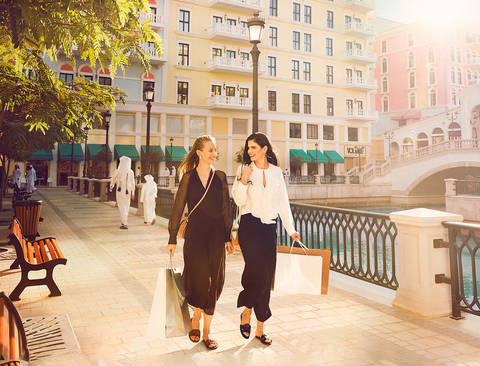 item1
item2
item3

Visiting Qatar for a few days?
Discover the best of Qatar in a limited timeframe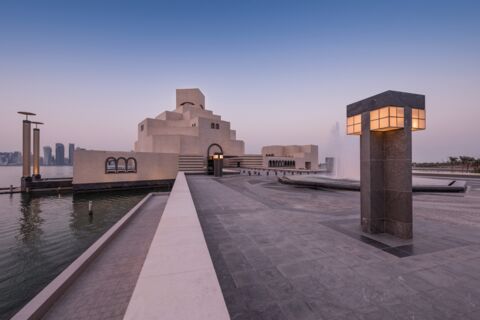 24 Hour itinerary
Enjoy Doha's greatest hits in 24 hours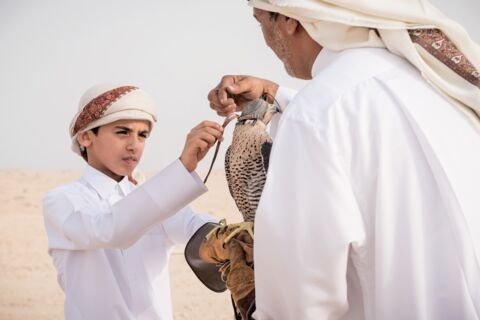 Cultural itinerary
Begin your cultural tour of Qatar by planning well – because there is plenty to experience.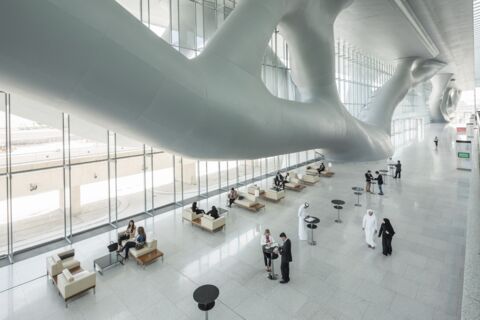 Business traveller
Qatar is a financial, trading and business centre of global significance – and a world-class hub for culture, relaxation, adventure, history, and sport.
item1
item2
Item 3