There is such a thing as American cuisine, Qatar style. This homegrown burger joint serves up a unique selection of succulent burgers and hot dogs along with a variety of fries, starters and chilled mojitos. 
ADDRESS: Abu hamour
PHONE: +974 3398 1848
Six Zanjabeels across Qatar are busy from dawn to dusk, serving hearty sandwiches, burgers and wraps at great prices. Zanjabeel takes particular pride in sourcing and serving up the best tea blends the world has to offer.
ADDRESS: 66 Aba Al Souf، Street 978، Al Dafna
PHONE: +974 4488 9987

Located on Ras Abu Aboud Street, Ric's is one of Qatar's oldest breakfast spots. This humble diner serves up a Southern American style breakfast, with generous portions of eggs done in many styles and signature melt-in-your-mouth buttery biscuits (American breakfast muffins) topped with white gravy.
ADDRESS: Sana Complex Ras Abu Abboud St
PHONE: +974 4443 7846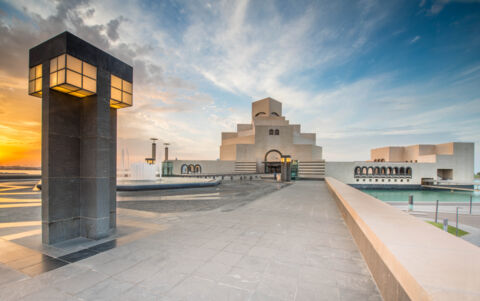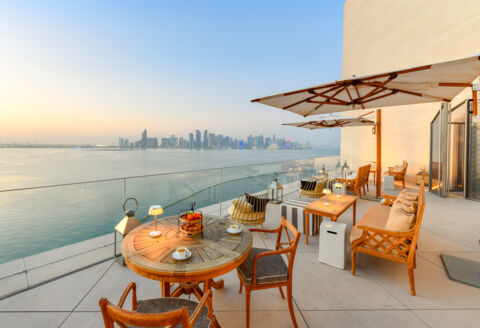 Things to do
Popular restaurants in Doha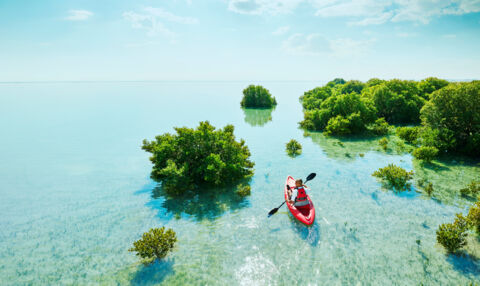 item1
item2
item3