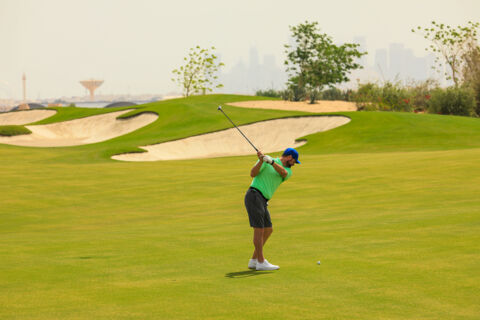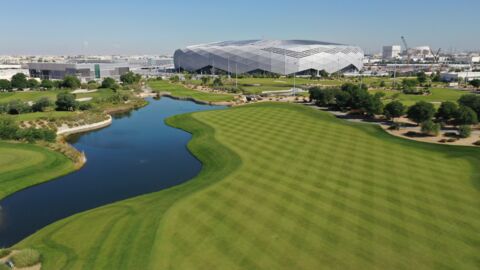 Qatar is an up-and-coming golf destination boasting some of the finest golf courses in the region equipped with state-of-the-art facilities.
Education City Golf Club
The newly opened Education City Golf Club in Doha features the first Trackman driving range in the city as well as a power tee and indoor putting green.
Focused on education as well as an excellent standard of play, the Education City Golf Club combines ultramodern technology with PGA golf training facilities. The course comprises 33 golf holes - two Championship courses (one 18-hole and one six-hole) that have been specially crafted and designed by Jose Maria Olazábal. Night golfing is available on the 9-hole course which has been floodlit to allow for golfing during cooler hours.
At the heart of the club is the Centre of Excellence, a state-of-the-art learning facility for golf development complete with private swing studios offering the latest in camera and ball flight technology; a putting lab and gymnasium. Golfers can perfect  their game at the first TrackMan technology-equipped driving range in the city, where each shot is tracked by a radar, or test out the automated power tee and  indoor putting green featuring a moving floor to simulate sloping putts.

Commercial Bank Qatar Masters
The annual Commercial Bank Qatar Masters golf tournament, a ranking event on the European PGA Tour, is held in January at the Doha Golf Club, drawing the world's best golfers and a growing number of spectators. 
Doha Golf Club
Doha Golf Club is one of the first grass golf courses ever built in the Middle East. Inaugurated in the mid-1990s, this 7,374-yard magnificent course is home to an 18-hole Championship Course, a floodlit 9-hole Academy Course, an expansive driving range and putting green, 8 artificial lakes, graceful landscaping and a beautiful clubhouse.
The course was designed in line with USGA standards with all green areas of the golf course including the fairways, greens, tees and rough meeting USGA Specification. The club's facilities also include several restaurants, lounges and conference rooms.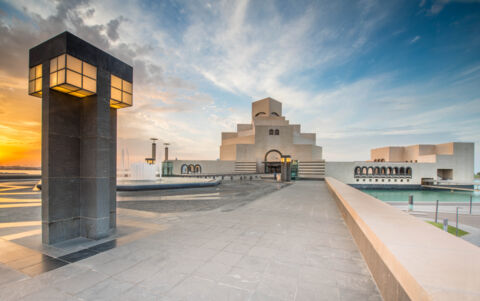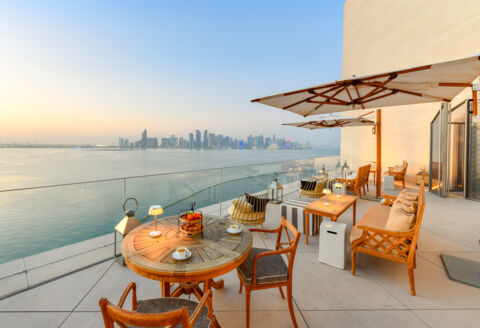 Things to do
Popular restaurants in Doha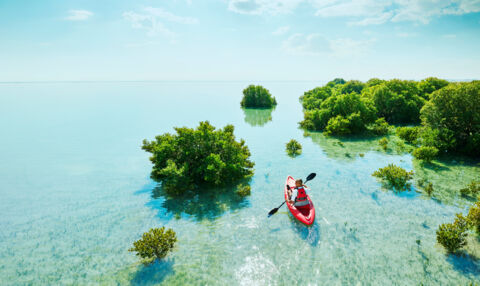 item1
item2
item3