There are plenty of outdoor spaces to enjoy a relaxing walk, a picnic with the family or to take in the mesmerizing Doha skyline.
If you're visiting Qatar during winter, head out early to enjoy the perfect sunny weather with the temperature averaging 17°C. Spend the morning strolling along the Corniche, before venturing to the Museum of Islamic Art or the adjacent park. There are plenty of activity areas to occupy children and numerous spots against the emerald green water. For a truly local experience, try a dhow ride or head over to the nearby Halul fisherman's café to enjoy a quick bite with spiced karak tea, a local favourite. 
Wander through Katara Cultural Village, Doha's go-to spot for art, culture, and entertainment.  With free access to galleries, theatres, the pigeon towers, Katara Mosque and the Golden Mosque, this is a perfect spot to wile away the hours.  A family beach and plenty of cafes and food stalls offer local snacks to power through the day.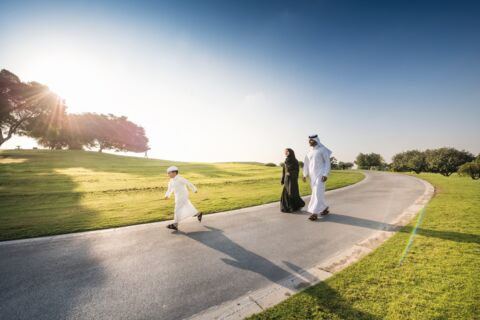 Explore Doha' s cultural hotspots and trace centuries of history at its museums while experiencing local culture at the traditional Souq Waqif market.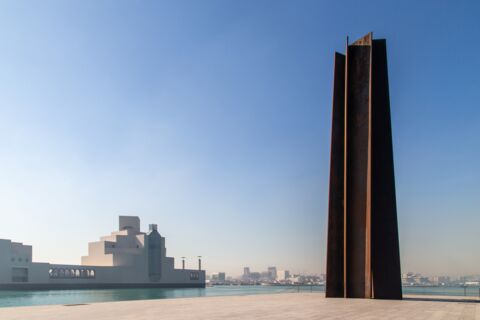 Qatar has a rich cultural heritage, documented in its spectacular museums. Most of these museums, galleries and art centres, including the National Museum of Qatar, Museum of Islamic Art and the Arab Museum of Modern Art have nominal entry fees.
The newly regenerated Msheireb Downtown takes inspiration from Qatari heritage with the Msheireb Museums located within four heritage houses. A tram ride through the downtown core is the perfect way to admire the architecture of the area.
Take in Souq Waqif's exotic atmosphere and explore its alleys to find souvenirs, spices, and budget-friendly options for food, making this ideal for people watching.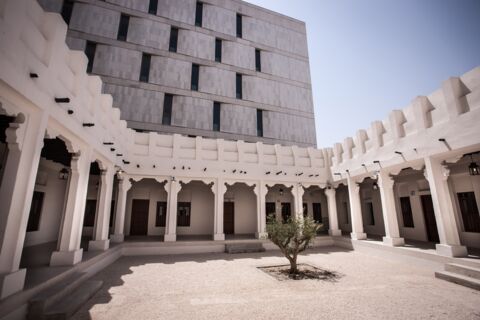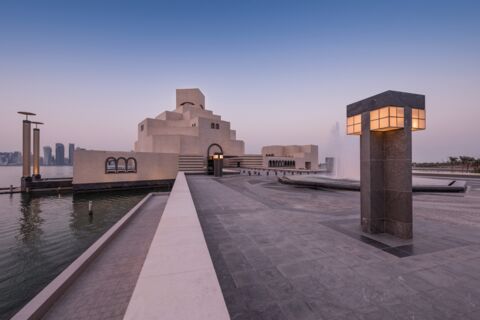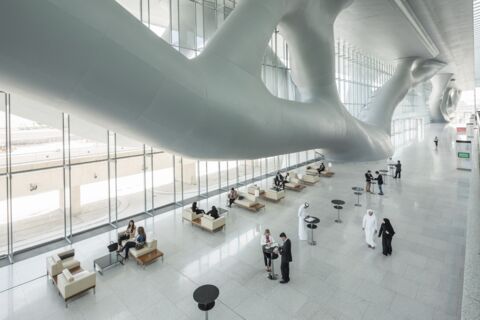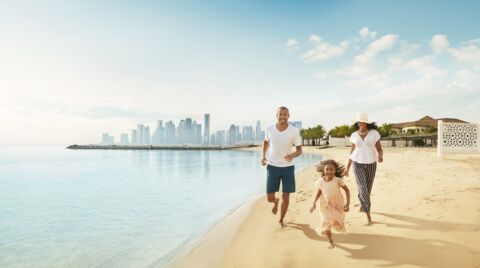 item1
item2
item3