Culture and entertainment
Get a dose of culture at the National Museum of Qatar, before heading to Doha Festival City, where a plethora of entertainment options await for the entire family.
Start the day at the National Museum of Qatar, which offers a multi-faceted and immersive experience for people of all ages, using archive images, digital interactivity, educational games, as well as sensory elements such as audio, scents, and tactile models.
After the museum, lose track of time at Doha Festival City, which offers over 400 international and local brands, more than 100 dining outlets, and a movie theatre. The mall also houses the world's first Angry Birds World theme park, the winter themed Snow Dunes, and the Middle East's first dedicated e-gaming hub Virtuocity.
A host of fabulous family-friendly beach clubs allow for a fun day at the beach with a range of watersports including surfing and diving. Hotels across the city offer daycare facilities and parents can treat themselves to a session at a luxurious spa. Children will love the water activities and boat rides.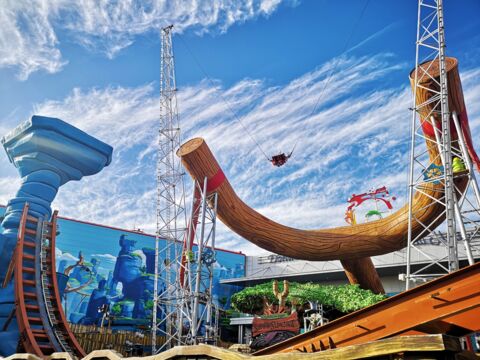 Take in the architecture at Education City, and marvel at the horses at the Al Shaqab Equestrian Centre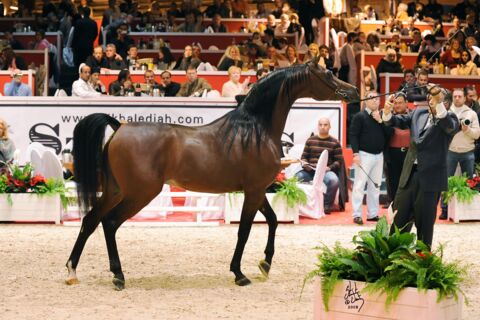 Rich in history and heritage
Tour the Al Shaqab Equestrian Centre within Education City, home to some of the world's best universities, or head to Al Shahaniya racetrack to watch the camel races, with robot jockeys atop the camels.  Wander through the alleys of Souq Waqif, where you can hold a falcon, settle in for some spiced karak tea, or buy souvenirs. For some cultural immersion, head to the Fire Station Gallery or Mathaf Museum of Modern Art, and end up at Katara Cultural Village, home to galleries, theatres, and eateries. Take the family - and feel Qatar's beating cultural heart.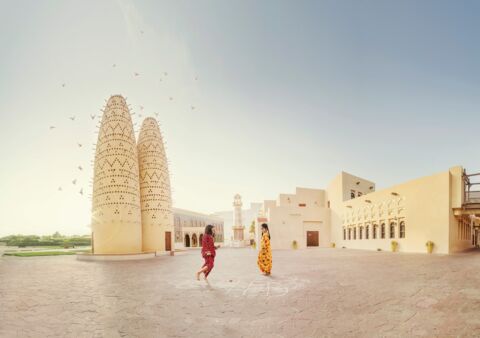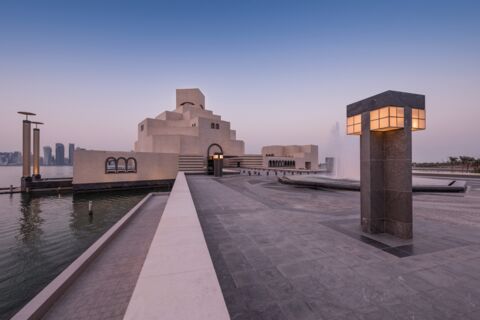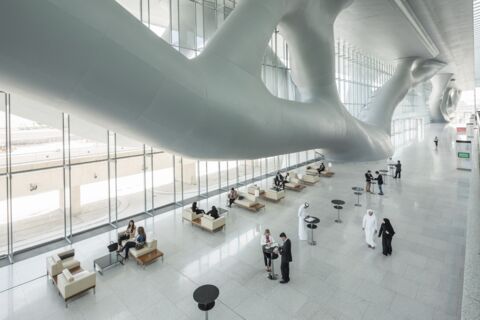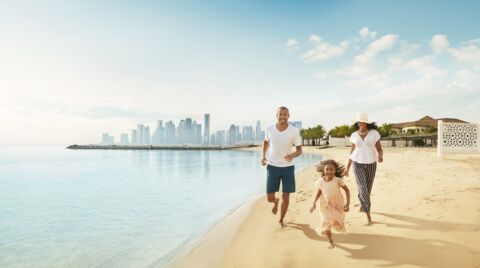 item1
item2
item3