Experience Qatar's past at UNESCO listed Al Zubarah Fort, and imbibe the country's dynamism at Katara Cultural Village, where entertainment, cuisine and art collide.
Begin your sojourn by luxuriating in Qatar's famous hospitality.  After relaxing poolside, treat yourself to a decadent spa, then head over to the Venice-inspired Qanat Quartier at The Pearl-Qatar to have lunch and a stroll along the turquoise canals flanked by candy-coloured buildings. Spend the evening exploring Katara Cultural Village, a beacon of art and cultural exchange and enjoy fine dining at one of its many restaurants.
On day two, take a journey north to Al Zubarah Fort, a UNESCO-listed archaeological site, or head west to see the Camel Races at Shahaniya and then onward to the Zekreet Peninsula. Here, you can find unspoilt beaches, wind-carved rock formations and the awe-inspiring East-West/West-East Public sculpture by Richard Serra. On your way, stop by the Sheikh Faisal Bin Qassim AlThani Museum to see a rich personal collection of over 15,000 unique and historically valuable assets.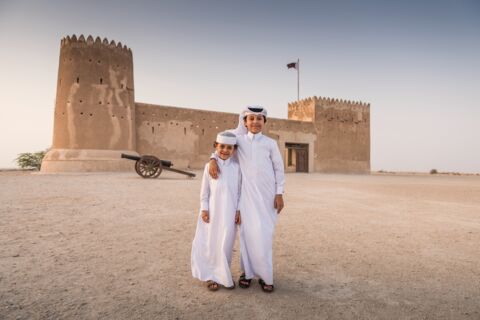 Explore Qatar's museums, which are artworks in and of themselves, and lose time wandering through the alleys of Souq Waqif
Spend the last day exploring cultural hotspots around Doha, starting with the Msheireb Museums that explore key players and periods in Qatar's history. Head over to the nearby Museum of Islamic Art and see Islamic art and artefacts spanning 14 centuries and enjoy breathtaking views of Doha from the atrium.  Next, visit the National Museum of Qatar, an architectural masterpiece shaped like a desert rose with interlinked galleries and interactive exhibits charting the country's history.
End at the bustling Souq Waqif for a taste of local culture and some last minute souvenir shopping.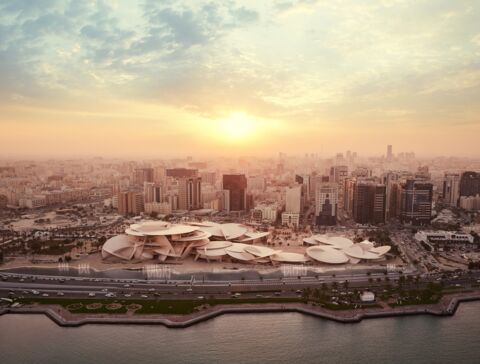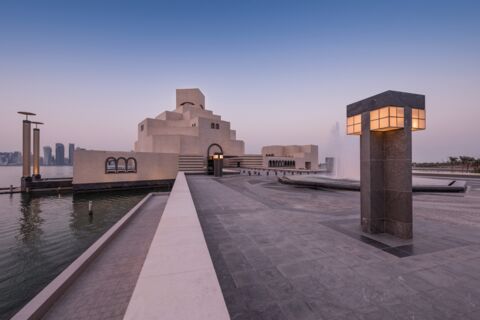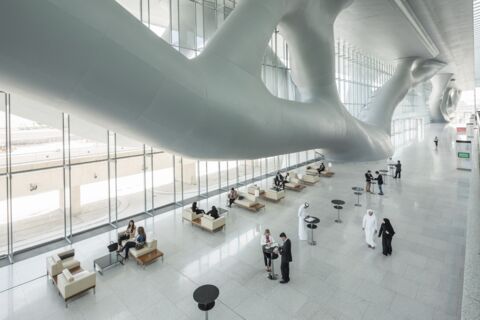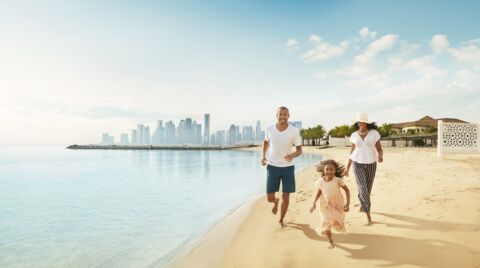 item1
item2
item3