From Qatar's museums and galleries to Katara Cultural Village and Souq Waqif, walk through the country's heritage. Start the morning at Katara Cultural Village and take in the intricate beauty of the Katara mosque, pigeon towers, as well as art galleries showcasing local artists. Grab a bite at one of the many cafes and restaurants, or take a stroll along the beach. Next, take a 'Hop on, Hop off' Doha Bus tour, which offers an efficient way to take in the sights. 
Head to the stunning Museum of Islamic Art, covering 14 centuries of Islamic art and artefacts.  Be awed by the desert-rose inspired National Museum of Qatar, where interactive displays bring the country's past to life.  Spend the evening wandering through the traditional market Souq Waqif, where a panoply of delights await. End with a stroll along the Corniche board walk and a ride on a Dhow boat to enjoy the sea breeze as well as spectacular night views of the skyline.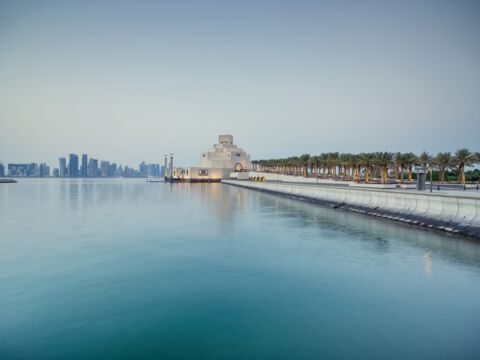 From kayaking at the Al Thakira mangroves to a desert safari at the Inland Sea, Qatar continues to look sea-ward.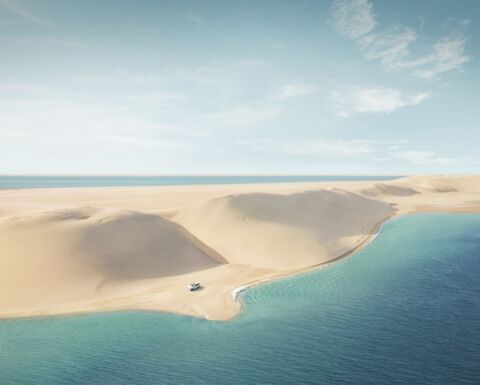 Adventure-seekers can kickstart their second day kayaking in the Al Thakira mangroves in north-eastern Qatar or stay beachside at their hotel, sampling a variety of watersports. Next, head south to Khor Al Adaid (Inland Sea), Qatar's impressive UNESCO-listed natural reserve where the sea encroaches deep into the heart of the desert. Take a desert safari and enjoy dune bashing, sand boarding or a camel ride before rounding off the day at a traditional Bedouin style camp with a barbeque under the stars.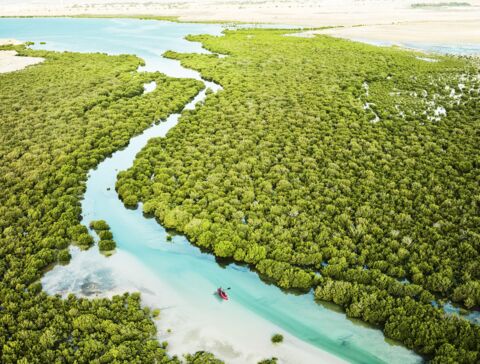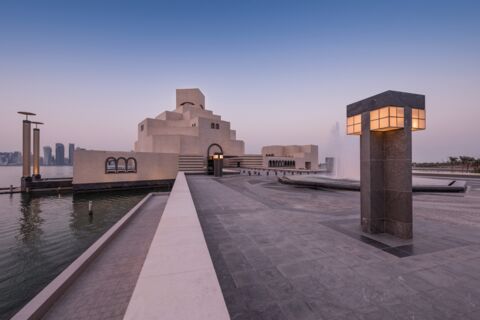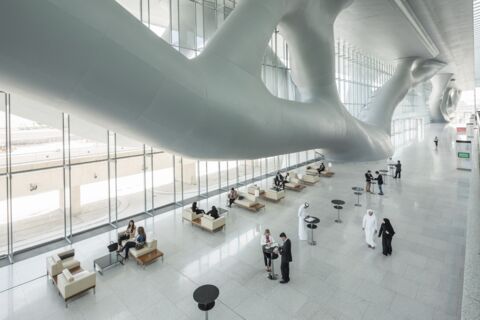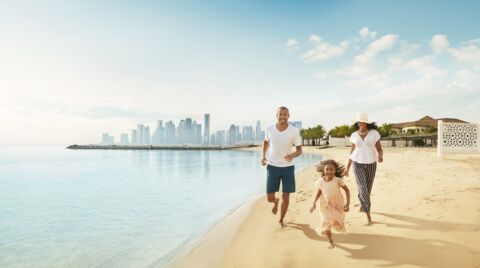 item1
item2
item3