Say Marhaba to the capital by visiting the beautifully designed museums and galleries and take in the country's heritage.
Start the day at the National Museum of Qatar, where both the structure and the exhibits tell Qatar's story. Inspired by the desert rose, the Jean Nouvel designed building is a masterpiece, and inside, exhibits chart the country's history.  Next, visit the Museum of Islamic Art, an architectural wonder designed by I.M. Pei, and home to a vast collection from across the Islamic world.  After learning all about Qatar's past, head to Katara Cultural Village for a wander and some lunch.  Situated along Doha's coastline, Katara presents an innovative interpretation of the region's architectural heritage. The purpose-built development is home to theatres, galleries and performance venues which feature a year-round programme of concerts, shows and exhibitions. Cafes and restaurants can feed any taste, and a walk along Katara beach lets weary travelers feel the sand between their toes, if only for a while.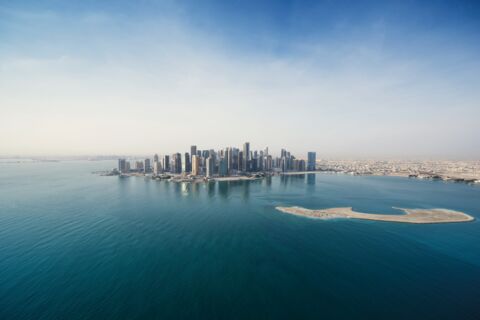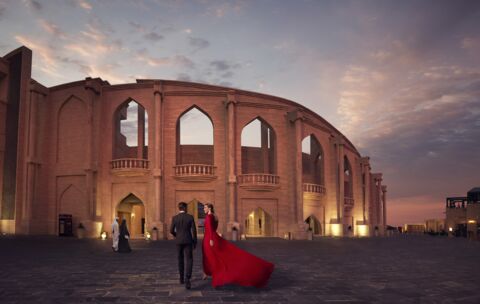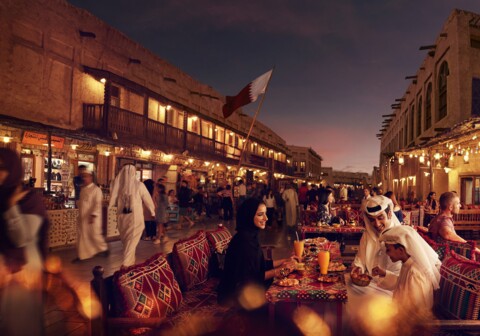 To purchase treasures and get a taste of Qatari life, head to Souq Waqif. Built on the site of an ancient market, this boasts traditional architecture and is alive with vendors selling spices, handicrafts, and souvenirs.  Be sure to explore the nearby Falcon Souq, and for a little sparkle, the Gold Souq.  Take a break to people watch at one of the many cafés and food stalls dotting the Souq before ending up at the Corniche board walk.  End the day on a wooden dhow boat from Doha Bay and enjoy panoramic views of the city's glittering skyline.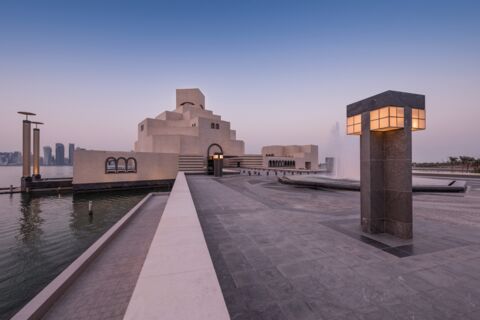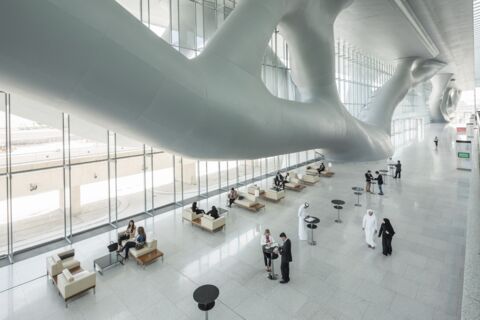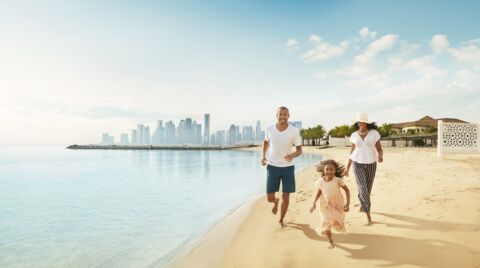 item1
item2
item3