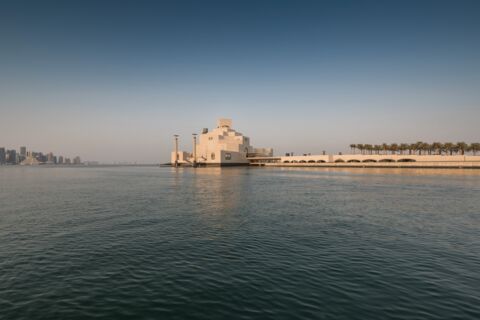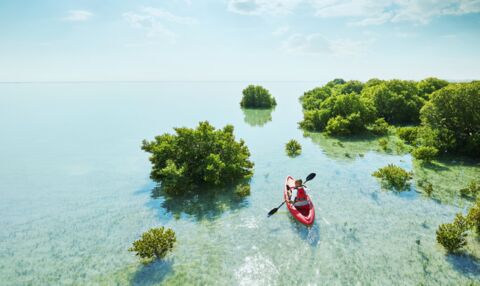 With its arid beauty, sunny climes and untrammeled deserts, Qatar has long called to adventurers.  Answering that call has never been more rewarding.
Hit the water, bash the dunes, surf the skies, fish the seas and ride sleek Arabian horses.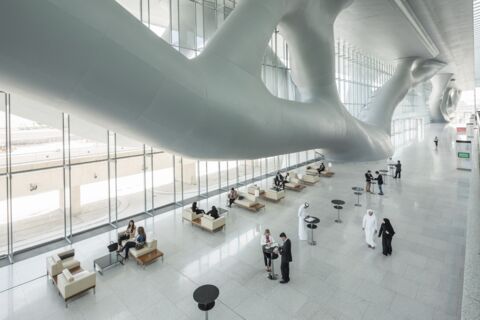 Qatar is a financial, trading and business centre of global significance – and a world-class hub for culture, relaxation, adventure, history, and sport.
Visiting Qatar for a few days?
Discover the best of Qatar in a limited timeframe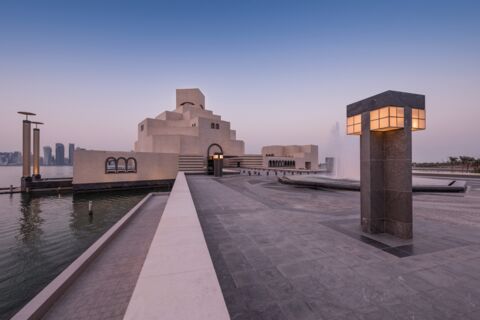 24 Hour itinerary
Enjoy Doha's greatest hits in 24 hours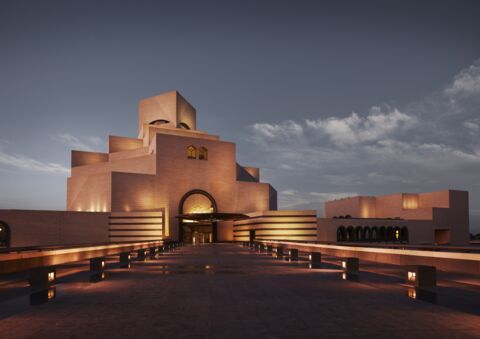 48 Hour itinerary
From water sports to camping, from nature to architecture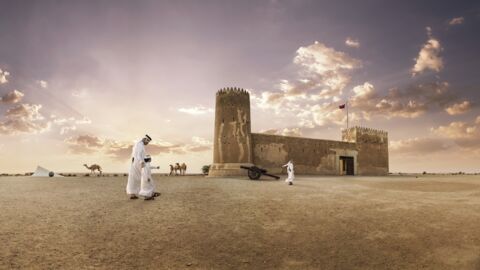 72 Hour itinerary
Wander through cultural institutions and experience living heritage
item1
item2
item3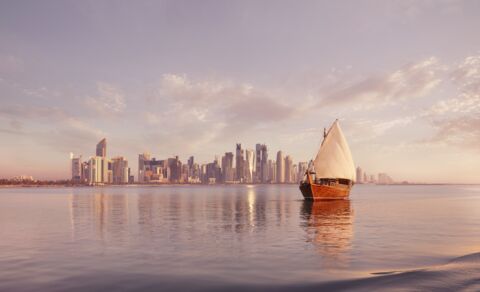 Filled with art and culture, entertainment and Dhow cruises for professionals and families – your city break, your way.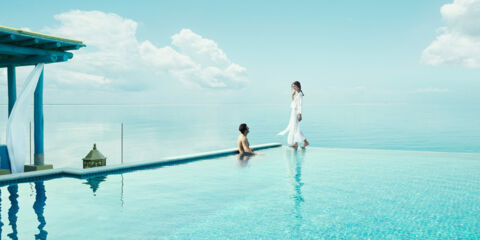 Qatar is ideal for indulgence, with luxury hotels, decadent spas, glittering malls and sandy beaches catering to every wish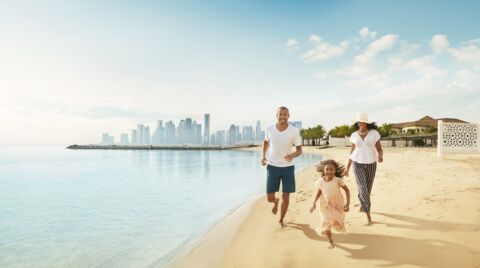 Qatar is ideal for a family friendly holiday with endless options and adventures for all ages.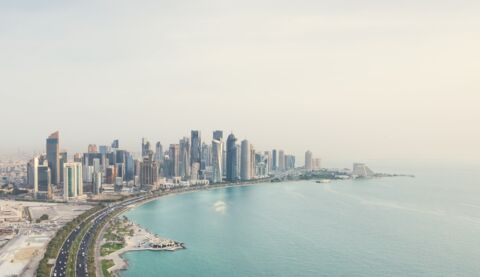 Traveling to Qatar on a budget
With a reputation for luxury, Qatar is a budget-friendly destination, offering unrivalled service and unique experiences at low or no cost.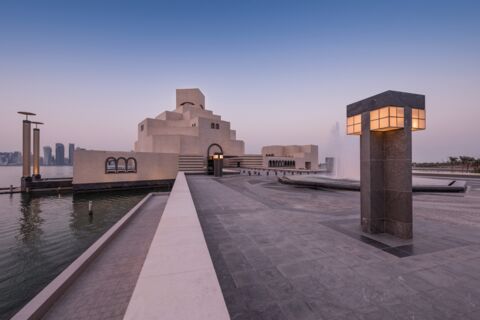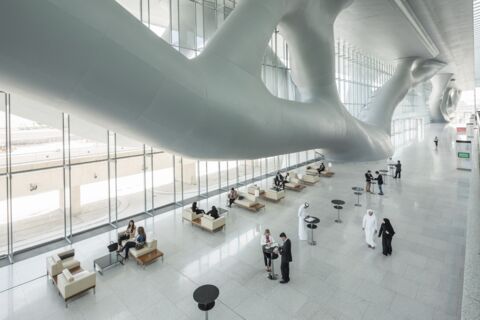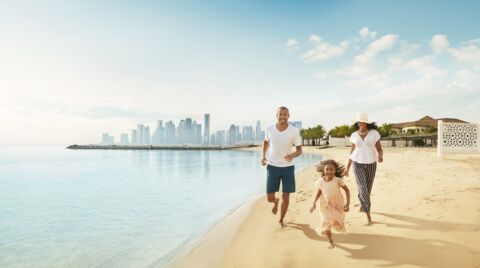 item1
item2
item3