Hamad International Airport
The state-of-the-art Hamad International Airport (HIA) is Qatar's gateway to the world and is home to the national carrier Qatar Airways.
Inaugurated in April 2014, the state-of-the-art, award winning HIA is located a mere 15 minutes from the heart of the city. With 138 check-in counters, it can handle 8,700 passengers per hour and immigration formalities, baggage claim and other passenger services are designed to be seamlessly efficient.
HIA also houses a hotel, two squash courts, a gym, a 25-metre swimming pool and spa, all within easy reach of the departure lounge
The five-star airport has already completed the first phase of the Smart Airport programme, having won numerous international accolades, and has launched its second phase of expansion which will enable it to accommodate over 53 million passengers annually by 2022.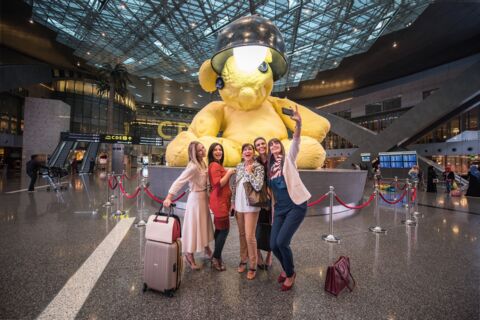 In addition to being home base to the national carrier Qatar Airways, the five-star Hamad International Airport also serves more than 50 other international airlines.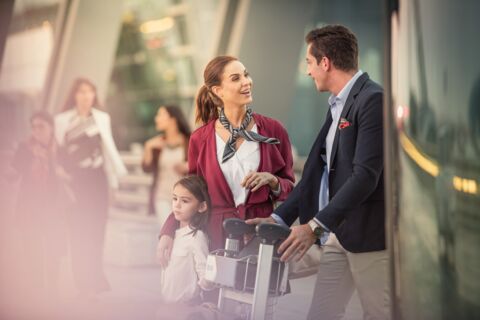 The national carrier Qatar Airways has won numerous awards for quality and service and earned a 5-star rating by Skytrax being voted Airline of the Year in 2011, 2012, 2015, 2017 and most recently in 2019. The airline's network has expanded rapidly over the years and now covers more than 160 destinations worldwide, including most major cities throughout the Middle East, Europe, Africa, Asia, Australasia and North and South America.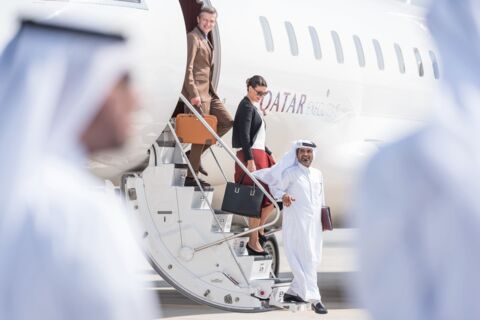 Hamad International Airport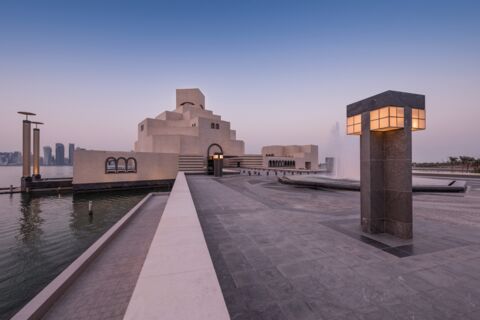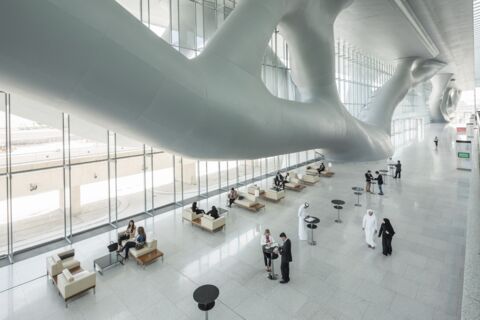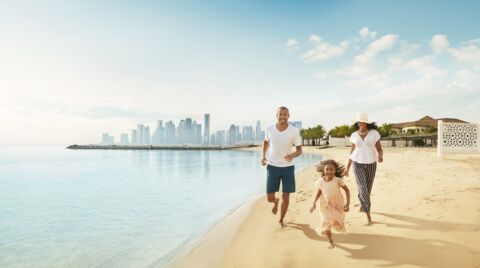 item1
item2
item3